Working Time

Mon-Sat 10:00 – 09:00
Sunday Closed

Contact Info

Phone:

+91 941 5049 505
+91 775 5001 277
Liposuction - Non Surgical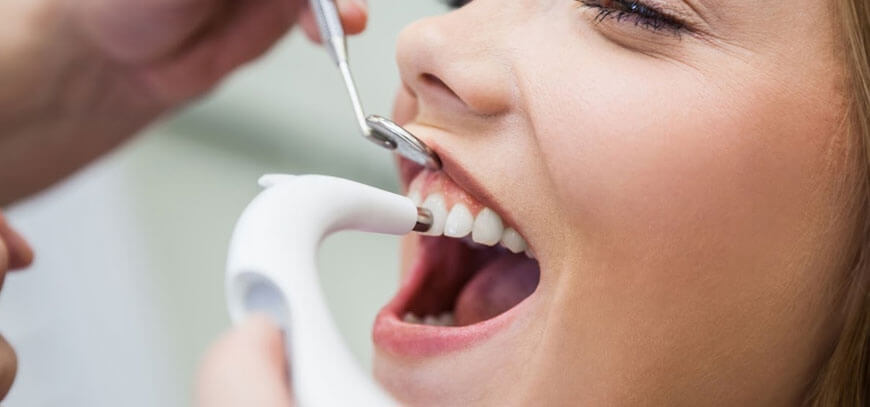 Non surgical ultrasonic liposuction treatments have overtaken classical techniques of fat removal and also called cryolipolysis. Most patients of obesity complain that they didn't get relief even after following diet plan and workouts. But with our non surgical treatment you can lose the extra weight without any complications. It doesn't even involve the use of anesthesia or injections. So, it is a minimally invasive procedure and done without surgery. Ultrasound will do all the task i.e. it will destroy the cells and let you get up and running in no time. Compared to surgical techniques that involve anesthesia, pain and the use of tubes for removing the fat, this non-invasive procedure is really great. Great news for people looking to remove their fat through non invasive liposuction! Another advantage of this fat reduction lipo therapy is that you won't need to get hospitalized. Moreover, you won't experience any kind of side effects.
We will provide you with flexible non surgical lipo therapy timings and utmost care during the entire treatment at the clinic.
Non-Surgical Liposuction Techniques
There are various techniques for doing non-surgical liposuction and non-surgical fat removal.
Accent Body Contouring – Accent body contouring by Alma Lasers is a non-invasive skin tightening treatment that uses advanced radio-frequency technology. Accent Your Body Dual-layer RF Thermotherapy stimulates the production of new collagen and improves skin surface texture.
Exilis Skin Tightening – Exilis is an aesthetic device that delivers highly controlled, volumetric heating to tissue for measurable cosmetic results. Exilis uses focused high frequency technology to redefine appearances by reducing wrinkles in just four to six comfortable treatment sessions.
Liposonix Ultrasound – The LipoSonix treatment uses noninvasive high-intensity focused ultrasound to get rid of fat around your waistline (abdomen and love handles) without surgery. Results are typically seen in 8 to 12 weeks.
Thermage – Thermage is a safe, non-invasive, radiofrequency (RF) cosmetic procedure that's clinically proven to help smooth, tighten and contour skin for an overall younger looking appearance.