Working Time

Mon-Sat 10:00 – 09:00
Sunday Closed

Contact Info

Phone:

+91 941 5049 505
+91 775 5001 277
Abdominoplasty ( Tummy Tuck )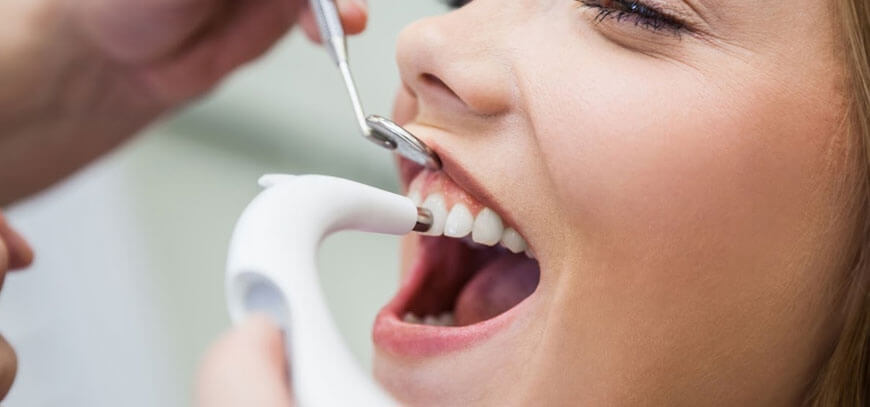 Are sit-ups just not giving you the taut tummy you desire? If you've got a little too much flab or excess skin in your abdomen that won't diminish with diet or exercise, you may want to consider an abdominoplasty, popularly referred to as a "tummy tuck." This procedure flattens your abdomen by removing extra fat and skin, and tightening muscles in your abdominal wall. However, this is a major surgery. So if you're considering it, take the time to educate yourself, thoroughly analyze your own situation and do not rush to make the final decision.
A tummy tuck should be the last resort for people who have exhausted all other measures, and the procedure should not be used as an alternative to weight loss.
Who Are the Best Candidates For a Tummy Tuck?
A tummy tuck is suitable for both men and women who are in good overall general health. It should not be confused with a liposuction (the cosmetic surgery used to remove fat deposits), although your surgeon may elect to perform liposuction as part of a tummy tuck. Women who have muscles and skin stretched by multiple pregnancies may find the procedure useful to tighten those muscles and reduce that skin. A tummy tuck is also an alternative for men or women who were obese at one point in their lives and still have excessive fat deposits or loose skin in the abdominal area.
The Procedure of Abdominoplasty
Depending on your desired results, this treatment can take anywhere from one to five hours. The complexity of your particular situation also will determine whether you have it completed as an in-patient or outpatient procedure.
You will receive general anesthesia, which will put you to sleep during the operation. It's important to have someone with you who can drive you home. If you live alone, you also will need someone to stay with you at least the first night after the treatment.
There are two options for a tummy tuck. You and your surgeon will discuss your desired results, and he or she will determine the appropriate procedure during your consultation.
Complete abdominoplasty. Your abdomen will be cut from hipbone to hipbone in this procedure, the option for those patients who require the most correction. The incision will be made low, at about the same level as your pubic hair.
Your surgeon will then manipulate and contour the skin, tissue and muscle as needed. Your belly button will have a new opening if you undergo this procedure, because it's necessary to free your navel from surrounding tissue. Drainage tubes may be placed under your skin and these will be removed in a few days as your surgeon sees fit.
Partial or mini abdominoplasty. Mini-abdominoplasties are often performed on patients whose fat deposits are located below the navel and require shorter incisions.
During this procedure, your belly button most likely will not be moved. Your skin will be separated between the line of incision and your belly button. This type of treatment may also be performed with an endoscope (small camera on the end of a tube). The procedure may only take up to two hours, again, depending on your own personal situation and the complexity of your needs.