Working Time

Mon-Sat 10:00 – 09:00
Sunday Closed

Contact Info

Phone:

+91 941 5049 505
+91 775 5001 277
Arm Lift (Brachioplasty)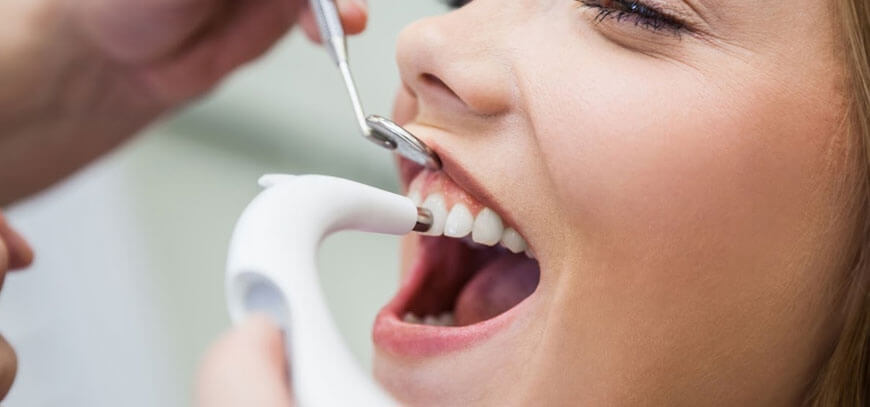 "An arm lift, also known as brachioplasty, reshapes the under portion of the upper arm, from the underarm region to the elbow. An arm lift is a cosmetic procedure to improve the appearance of the under portion of your upper arms. There may be no need for surgery if you're dealing with loose skin on your body-especially on your upper arms and around your knees. The skin on the arms will began to show a loss of elasticity and muscle tone as a result of harmonal changes, sun damage, weight loss and natural aging process.
The Arm Rejuvenation series is a service that is ideal for men women who are within 15 to 20 lbs of their ideal body weight.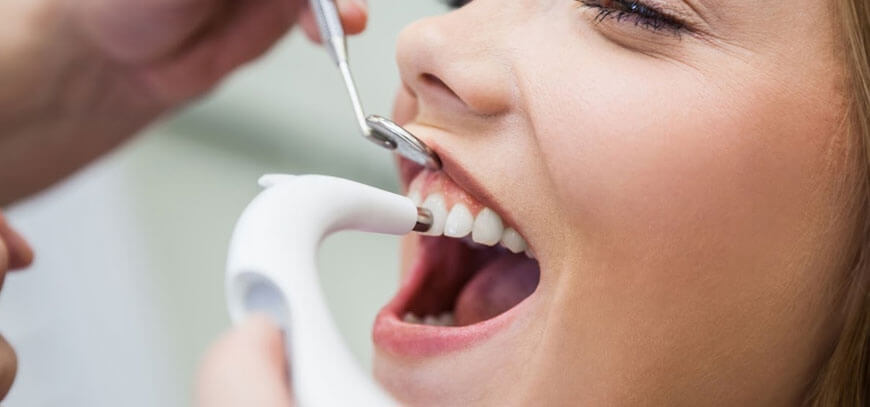 CoolSculpting: Nonsurgical Body-Contouring Treatment
CoolSculpting, a nonsurgical body contouring treatment that helps patients contour their abdomens, backs, and sides.Our long-standing and unique expertise with body-contouring procedures has continually put us at the forefront of medical and technological advances.
Typically, patients within 20 percent of their optimal weight (including those at an ideal weight) could be candidates for CoolSculpting. An individual also needs to have good skin elasticity. This procedure is not a replacement for diet and exercise.
After the development of an individualized treatment plan CoolSculpting technology is used to freeze fat cells underneath the skin. The fat cells gradually die and are eliminated naturally from the body.
Treatments take one to three hours and are performed in our offices. Results can be seen in two to three weeks after a CoolSculpting treatment. The full impact can be seen about three months after the procedure. Results are more effective for patients who exercise and have a healthy diet and good skin tone. Outcomes are permanent if a healthy weight is maintained.