Working Time

Mon-Sat 10:00 – 09:00
Sunday Closed

Contact Info

Phone:

+91 941 5049 505
+91 775 5001 277
Hand Rejuvenation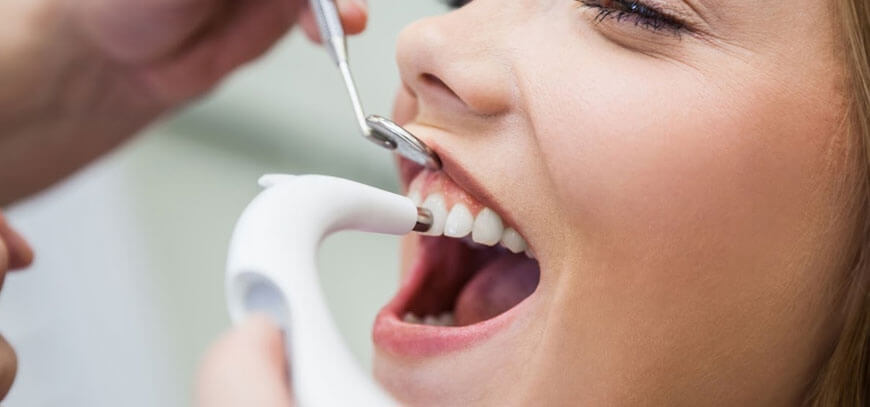 Hands are one of the first places where the telltale signs of aging become apparent. Even if you have taken steps to keep your face and neck looking youthful, sun-damaged, veiny, wrinkled hands can make you look older than you are. There are a number of effective techniques to rejuvenate your hands, improving the quality and texture of your skin, while decreasing the wrinkling and prominent veins. Whether you require volume replacement, correction of sun damage or erasure of lines and wrinkles, your surgeon has numerous treatment options to choose from. Most procedures are minimally invasive, but in the case of very loose, wrinkled skin, your plastic surgeon may also recommend surgery to remove excess skin.
In individuals who have noticed a loss of soft tissue fullness in their hands, replacement of this soft tissue will help restore a more youthful appearance. This loss of fat occurs naturally as we age. It results in a markedly bony appearance to our hands, and also makes tendons and veins more noticeable and prominent.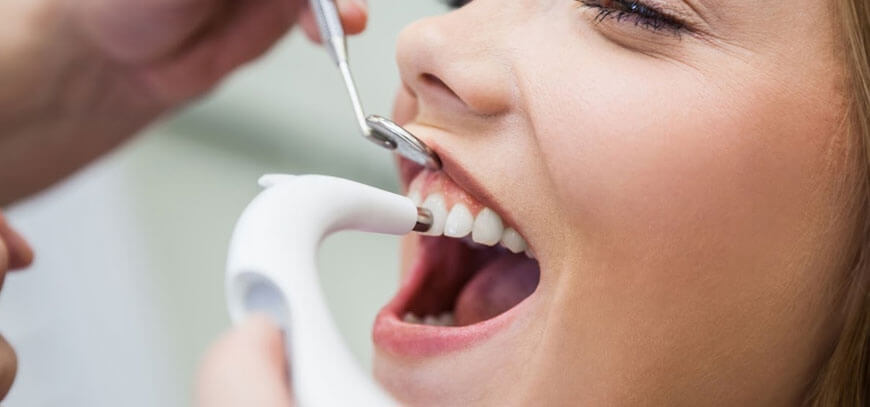 Candidate for Non-Surgical Hand Rejuvenation
If you have noticed any of the following, then you may be an excellent candidate for hand rejuvenation:
Excess, loose, and sagging skin on your hands.
Prominent appearing tendons or bands on the back of your hand.
Prominent appearing veins on the back of your hand.
A bony appearance to your hands.
A loss of soft tissue fullness in your hands.