Working Time

Mon-Sat 10:00 – 09:00
Sunday Closed

Contact Info

Phone:

+91 941 5049 505
+91 775 5001 277
Breast lift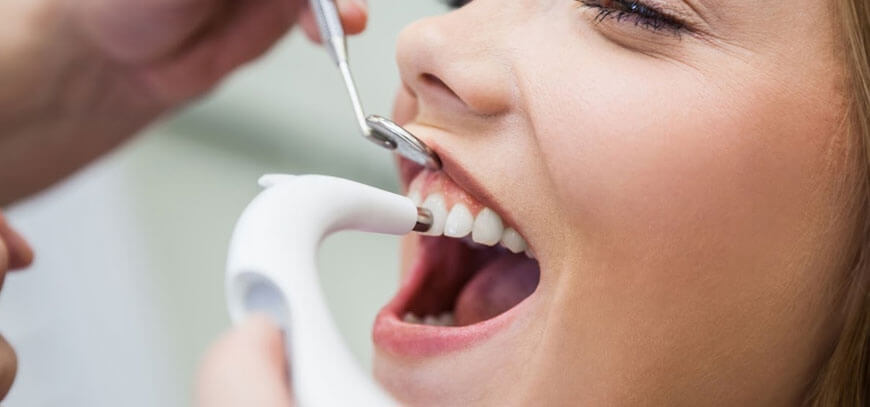 A breast lift procedure, also known as a mastopexy, can lift and shape the breasts to make the chest perter, and the procedure is often done in conjunction with breast implants to restore volume. As we age, the skin becomes less elastic, often causing the skin to sag and the breasts to droop. Pregnancy and breast-feeding can also take their toll, making the bust less firm and perky than it was in your youth. Rapid weight loss or yo-yo dieting are other contributing factors. It is important to have realistic expectations about the results that can be achieved. Although a breast lift can be performed on any size breasts, women with smaller breasts seem to attain the most benefits from mastopexy. If you have very large breasts then you may want to have a breast reduction, which will also involve lifting.
Regain your youthful perkiness and skin elasticity with our combination of the Vampire breast lift with Platelet Rich Plasma (PRP) and Radiofrequency skin lifting using our device. This is the ideal treatment for those women who are looking to give their breasts a more youthful appearance without a dramatic change in size.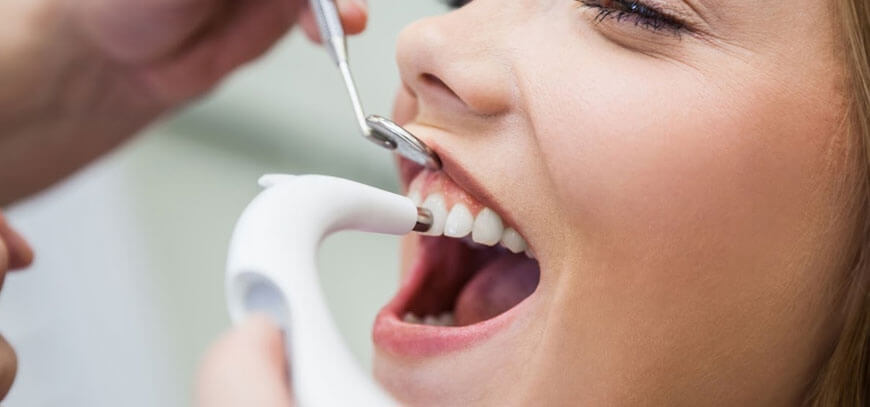 The ideal breast lift candidate is a woman who:
we use a specialised technique known as cupping with the latest technology in order to provide patients with the most effective treatment. This procedure uses a vacuum suction in combination with a pulse light therapy that increases the blood flow, whilst thickening the breast tissues giving a more fuller and firmer breasts.
Is over the age of 18 & Has drooping breasts (breasts with stretched skin and less volume than in the past).
Is physically healthy and emotionally stable & Is not pregnant or breastfeeding (and does not plan to get pregnant).
Hasn't experienced healing problems with any past surgical treatments i.e. prone to keloid (red, angry, raised) scars.
Does not have plans to lose excessive amounts of weight.