Working Time

Mon-Sat 10:00 – 09:00
Sunday Closed

Contact Info

Phone:

+91 941 5049 505
+91 775 5001 277
Buttock Augumentation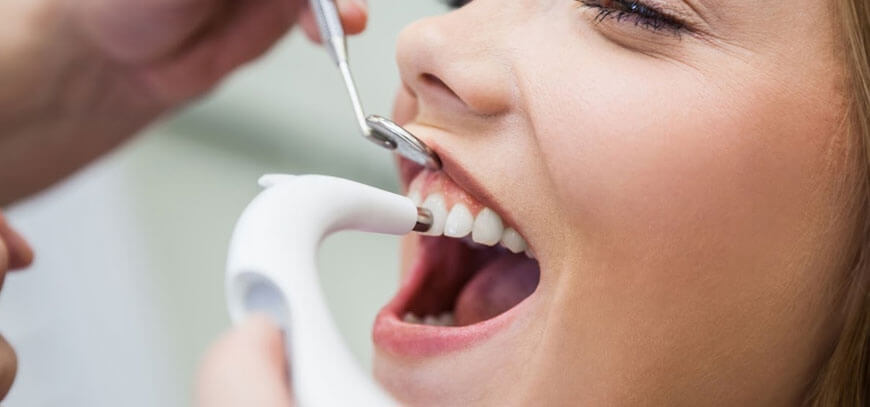 The Non-surgical Butt Lift is a great procedure for someone who wants to improve the contour, shape, give lift, or provide modest increased volume to the buttock area without surgery. We can also help address dimpling or irregularities on the buttock and thigh areas. Patients who opt for Butt Lifts typically do not want or are not candidates for surgery, or do not have enough fat to do a fat transfer butt augmentation. Realistic expectations should be for modest volume increase over time. Those who want more volume can opt for more sessions, but unlike what is advertised in popular media—it can never quite achieve the same volume augmentation as fat transfer.
It is composed of a biocompatible and absorbable material which helps your body regenerate lost collagen. When It is introduced to the buttocks it will fill the area out, enhancing the contours. When It is used for a butt lift it adds volume to your butt, giving it a lifted, rounder, fuller appearance, and the added benefit of triggering your body to produce more natural collagen.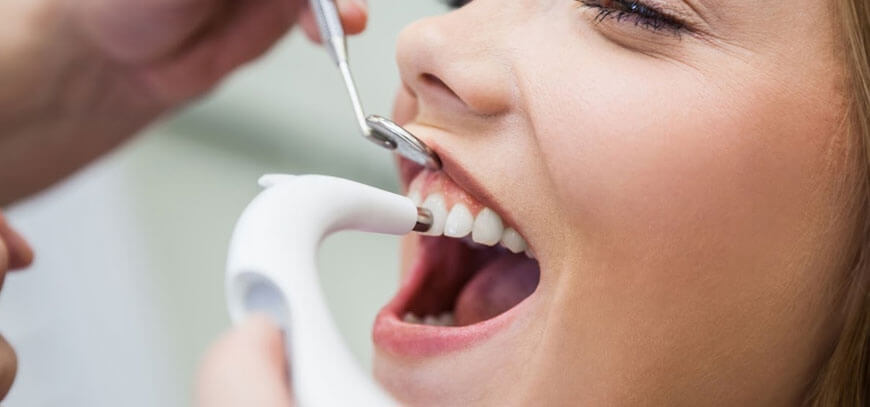 Good Candidate for a Butt Lift
Brazilian Butt Lift – Also known as a gluteal lift, this procedure improves the shape and tone of the tissue in the buttocks that supports skin and fat in the surrounding area.
Sculptra Butt Lift – Also known as a non-surgical gluteal augmentation, uses Sculptra Aesthetic, an injectable, to stimulate the body's natural production of collagen. In general, Butt lift candidates include:
They must be within range of their ideal weight.
Have a flat or small butt and want to enhance size and projection.
Have no medical conditions that would prohibit treatment.
Non-smokers & Have realistic expectations.