Working Time

Mon-Sat 10:00 – 09:00
Sunday Closed

Contact Info

Phone:

+91 941 5049 505
+91 775 5001 277
Body Sculpting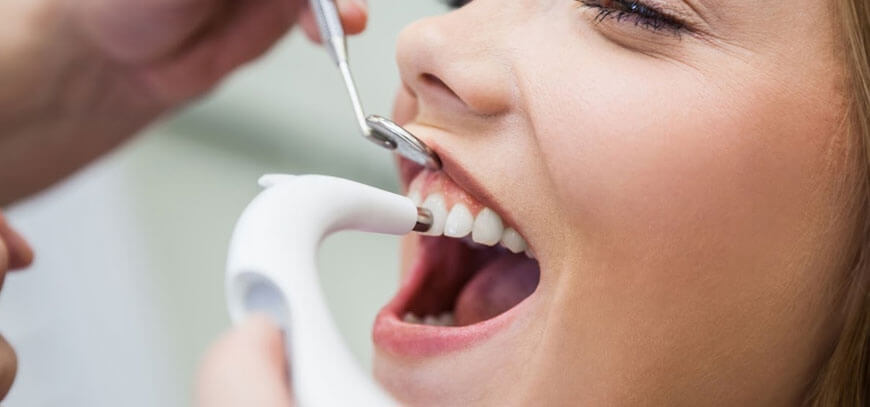 Approximately 100% of women and 50% of men are dissatisfied with their body image. Body sculpting was the top nonsurgical, noninvasive procedure, and the body shaping and skin tightening market is expected to grow by 16.3% year over year through 2020. The desire to look and feel good has significantly increased the number of individuals seeking body sculpting procedures. When diet and exercise are not enough, people are turning to non-invasive body contouring procedures to eliminate stubborn, unwanted fat.
Nonsurgical body contouring is also known as nonsurgical fat reduction. There are a variety of nonsurgical fat reduction procedures. These procedures reduce or remove stubborn pockets of fat to contour and shape different areas of the body.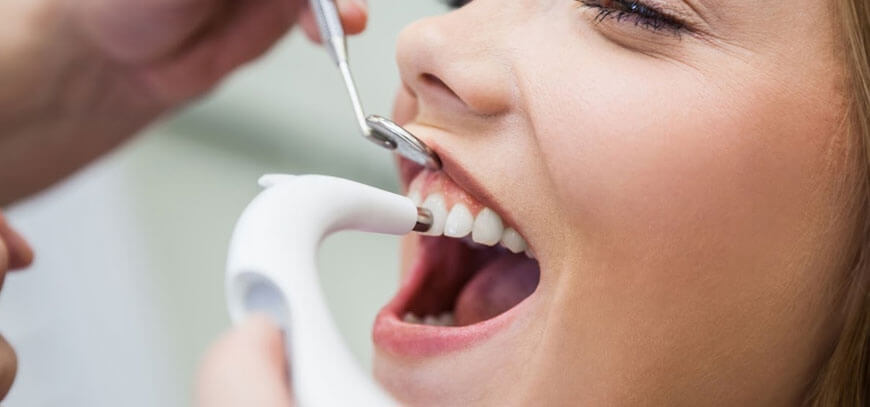 Non-Invasive Body Sculpting Treatments
There are several non-invasive options for excess fat removal, including:
Low level laser therapy: Low level laser therapy emits cold laser energy into body tissues that are absorbed by fat cells, which are broken down and absorbed into the body. The procedure has been approved by the FDA..
Ultrasound: Ultrasound uses high-intensity, focused sound waves to disrupt fat calls, causing them to dissolve gradually over time. Ultrasound therapy for excess fat removal has been approved by the FDA.
Radiofrequency: Radiofrequency delivers controlled energy to excess fat areas, creating heat deep within fat cells and subsequently destroying them. Radiofrequency therapy for excess fat removal has not yet been approved by the FDA but is regularly used for body contouring in dermatology.